São Paulo City Tour
Touring the main sites in São Paulo: Paulista Avenue, MASP TRIANON, House of Roses, 23 de maio Avenue.
Ibirapuera Monument

Ayrton Senna Tunnel

Ibirapuera Park

House of Representatives

Monument to the Bandeirantes Lineu da Paula Machado Avenue

Jockey Club

USP Univerty of São Paulo

Butantã Institute, with a stop to visit.

Morumbi Stadium

Palácio dos Bandeirantes ( governor's Masion)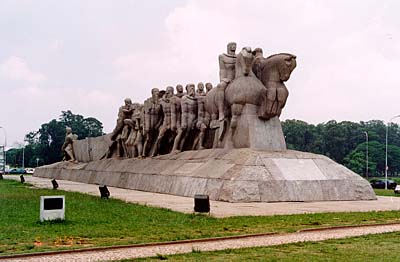 Tour Lasts approximately 4 hours
Ticket to the Butatã Institute alredy included
OLD SÃO PAULO CITY TOUR
· Touring the main sites of old São Paulo:
· Municipal Theater
· Vale do Anhangabaú/ viaduto do chá
· Martinelli Building
· School Yard
· Old Summer home of Marquesa de Santos
· São Bento Monastery
· Viaduto Santa Ifigênia
· Praça da República
· Itália Building
· Municipal Market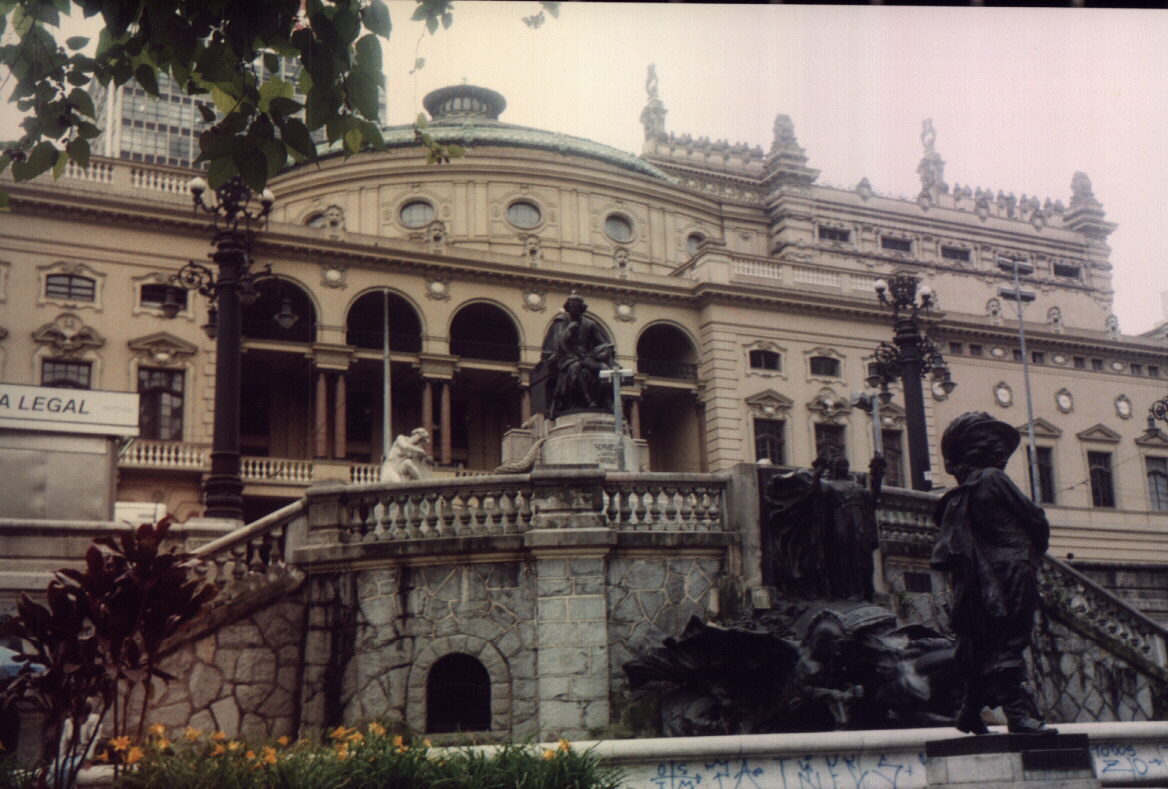 Tour lasts approximately 3 hours
Tickets and meals not included
ORIENTAL CITY

TOUR
This is a tour of the attractions influenced by Asian Culture en the city of São Paulo, Where the largest Asian colony in the world is found.
· Ibirapuera Park with a visit to the Japanese Pavilion,where the replica of the Katsura-Rikyu Imperial Palace is located.
· District of Liberdade with free time for shopping and lunch of the customers' choice
· Visit to the Immigration Museum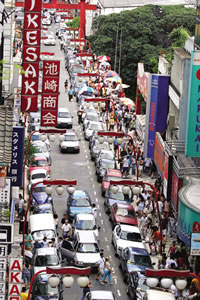 Tour Lasts approximately 4 hours
Ticket en lunch not included
CULTURAL CITY TOUR
For Those who like art and want to know a little more about the history of Brazil and its neighbors.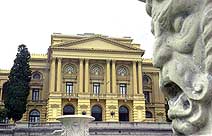 ·
Visit to the latin American Memorial
· Assembly Hall
· Simon Bolivar Auditorium
· Creativity Pavilion
· Arte sacra Museum with approximately 14,000 pieces from the 16 th Century
· Ipiranga Museum
· Lasar Segall Museum, expositions among carvings, paitings, sculptures and drawings
Tour lasts approximately 4 hours
Wildlife City Tour
Simba Safari- Intended to recreate the natural habitat of the animals.

City zoo- considered one of the 5 best in the world, because of the diversity of its animals.

Botanical Garden – Park spanning 360 hectares that preserves, within São Paulo,all of the flora of the atlantic Forest.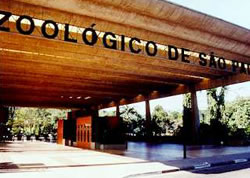 Tour lasts approximately 7 hours
Tickets and meals not included
EMBU DAS ARTES CITY TOUR
Visit to the city of Embu das Artes, 17 Km from São Paulo, where there is an arts and crafts fair with more than 600 exhibitors and artists.
A city with colonial architecture, which sends its visitors back to the first centuries of the Brazilian colonization.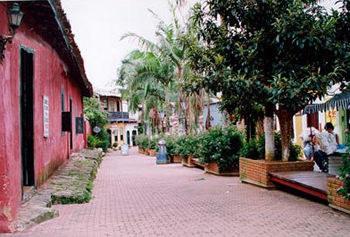 Tour lasts approximately 5 hour
Lunch not included.
COASTAL CITY TOUR
Arriving in Santos, you will see:
Historical Downtwn
Port
Orchid Garden, stop to visit, where there are Brazilian birds such macaws, toucans and some animals threatened by extinction like the mico- leão – dourado ( the Golden Lion Monkey).
Excursion on the Santos coast, with a stop in the commercial district for shopping,lunch and trip to the beach.
Visit to the Santos aquarium
Ferry ride to Guarujá with a trip to the Tombo, Astúrias, Pitangueiras and Enseada beaches.
Tour lasts approximately 8 hours
Tickets and lunch not incleded