TRIPLAN, THE BEST RECEPTION OPTION FOR YOU AND YOUR COMPANY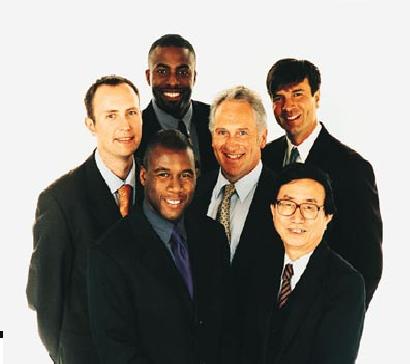 TRIPLAN TUR offers the most complete shuttle service, wich begins with reception at the São Paulo International Airport and/or Congonhas Airport, with our bilingual staff comprised of:
All trained, qualified and bilingual.We have a personalized and identified staff for passenger and group boarding and disembarking, offering any necessary assistance.
Our executive and bilingual drivers have complete knowledge of the city/state, thus being able to recommend the most reputable establishments in São Paulo.
OUR FLEET
Our fleet is comprised of new vehicles, with executive and special models ( armored and imported),as well as Vans, minibuses, airplanes and helicopters.
All the vehicles go through the most rigorous inspection and are always in perfect condition, making it possible to offer efficient services.
TRIPLAN Customers can rely on Personal Insurance, ensuring their well-being, which is our main concern; offering security and satisfaction.
In addition to vast experience, we have the largest and finest structure to receive you.
Count on TRIPLAN TUR